Optimization, Maintenance, Support and Security for your WordPress Sites
Unified WordPress Services & Management
Located in Dover and Toronto we service a Worldwide customer base of WordPress business websites.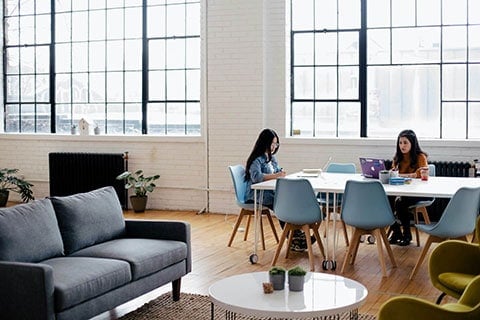 Web Development
We develop custom WordPress solutions to fit your individual business needs and industry. Whether you need a blog, e-commerce site or a fully functioning website we will develop it right for you.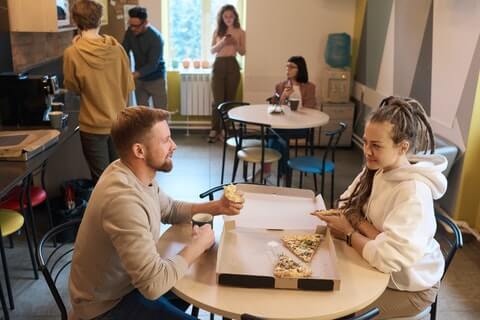 Website Management
We provide the full lifecycle management of WordPress websites. Our expert team includes developers, designers, content managers and marketing strategists who work together to provide you with a complete solution.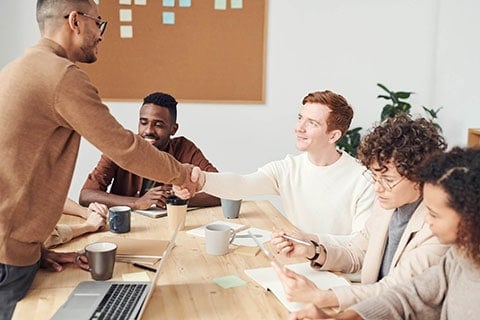 Consulting
Whether you need guidance on custom site design, online marketing, or just looking to learn more about expanding your business online, our team of WordPress experts can review your project and create a customized plan that fits your needs.
Comprehensive WordPress Services
WordPress Services for business of all sizes.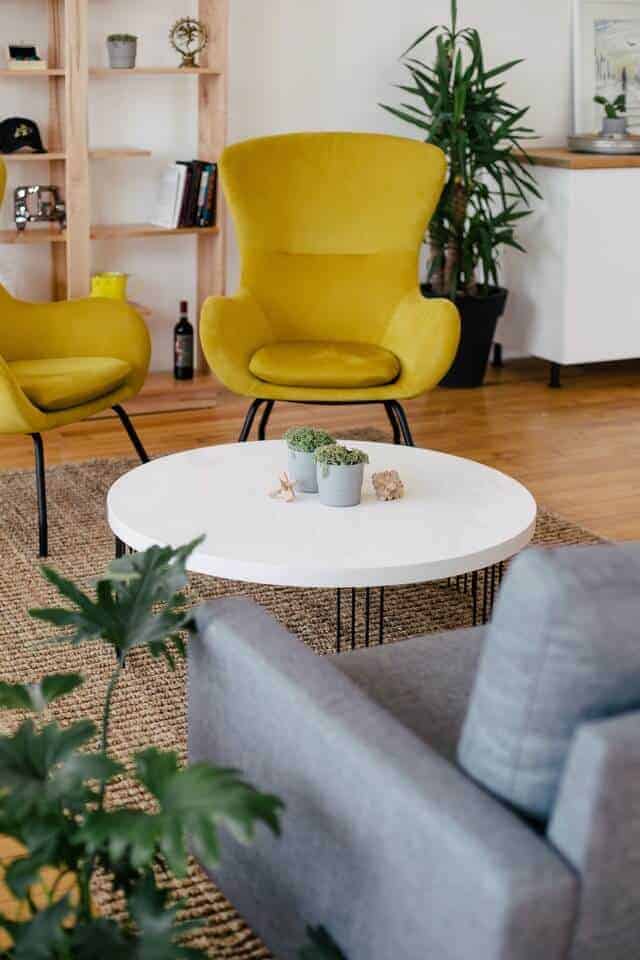 Have more Questions?
Get in touch
Choosing a WordPress solution is never easy. We want to make sure all your queries are answered before we make a mutual commitment.
Frequently Asked Questions
Here is a list of the most commonly asked questions