We help build an Exceptional Web Presence
Premium providers of  custom WordPress solutions, Web development and Dgitial Agency. Proven results and Web solutions delivered.
Let us manage your Web Presence
So you can Manage your Business
Our Unique Solution on an average saves over $45,000 for small and medium business while giving them the flexibility, management and visibility of an enterprise solution.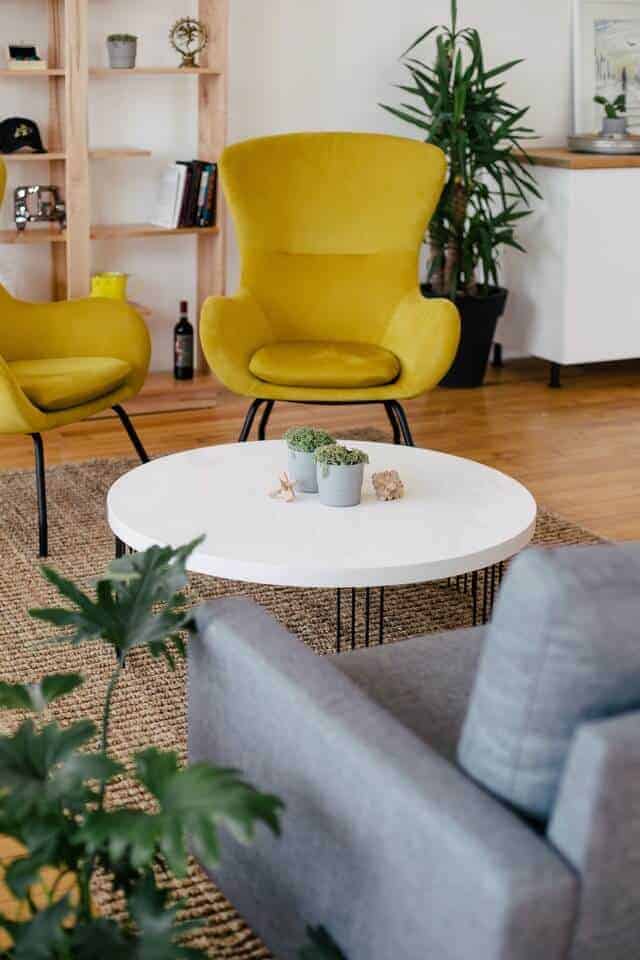 WP Support Premium
- Powerful WP solution.
Our WP Support Solution is designed to address the needs of most small and medium businesses. The package gives ability to manage, maintain, optimize, secure, monitor,  report, Add features using the vast Plugins and brings the best possible WP management solution to the market.
Complete end to end WordPress Services
Complete WordPress website life cycle management. Connect with us for a full custom quote.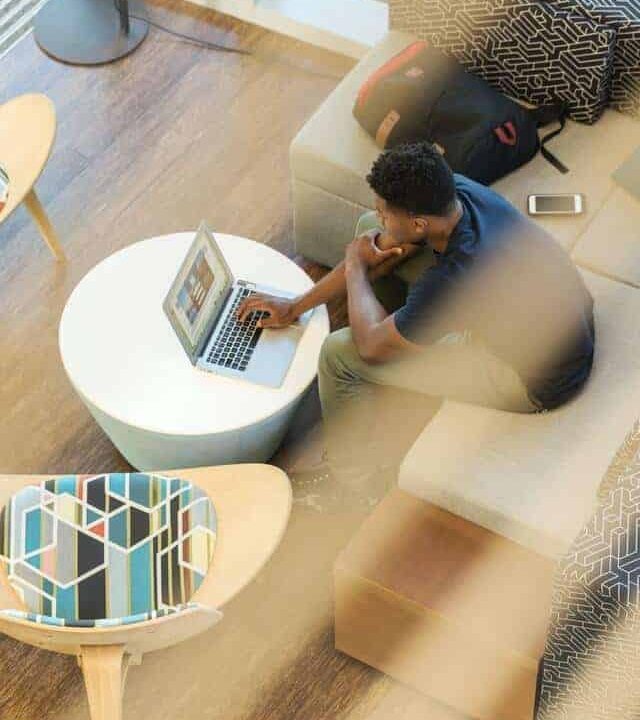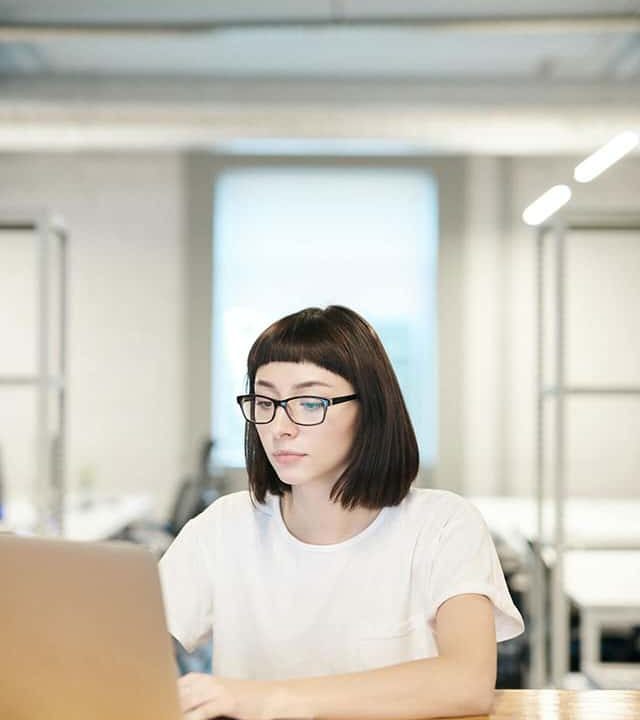 Most Affordable WP Management Solution
Spend Less time  maintaining the tech stack and and more tiem managing your Business
Go from a piecemeal approach to a true end to end solution.