WP Development
& Digital Agency Solutions
Premium providers of custom WordPress solutions, development and management.
Let us manage your WordPress
So you can Manage your Business
Our Unique Solution on an average saves over $45,000 for small and medium business while giving them the flexibility, management and visibility of an enterprise solution.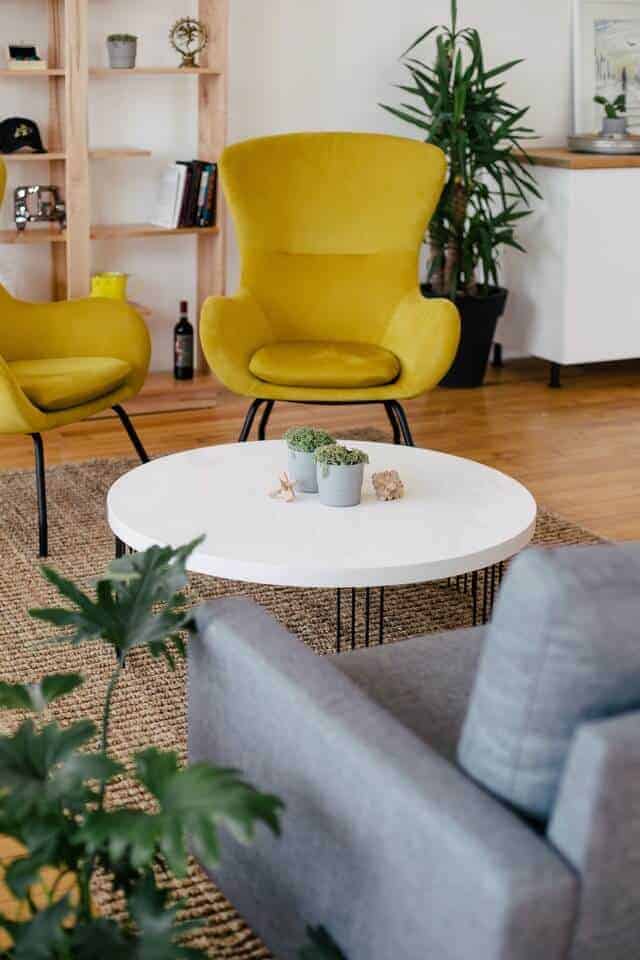 WP Concierge Premium
A Powerful WP solution.
Our WP Concierge Premium Solution is designed to address the needs of most small and medium businesses. The package gives ability to manage, maintain, optimize, secure, monitor,  report, Add features using the vast Plugins and brings the best possible WP management solution to the market.
We Provides All the tools For Better WP management
Our power user WordPress Developer team has been using WP since 2005 and over the years we have gained  significant visibility into the various aspects of a WordPress website life cycle. Work together with many of customers, developers and various WP plugin developers we are delivering a solution to a problem which literally millions of websites face when it comes to WP Management at a very affordable cost.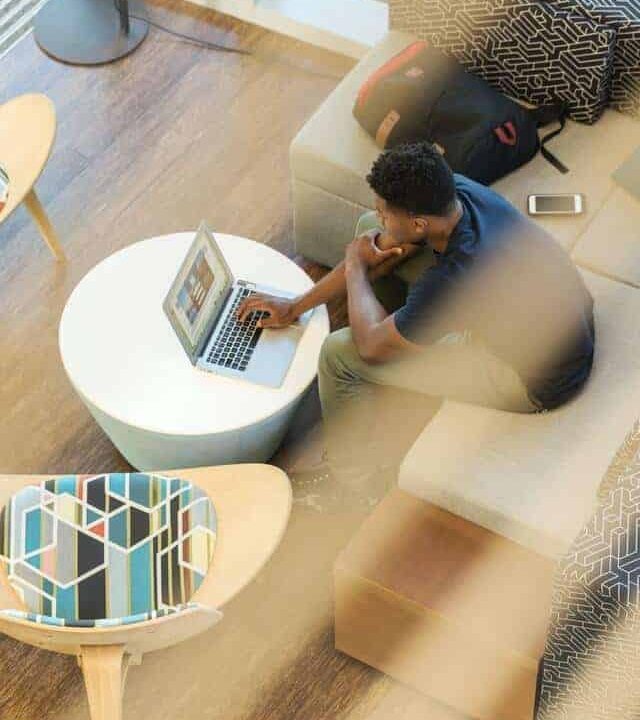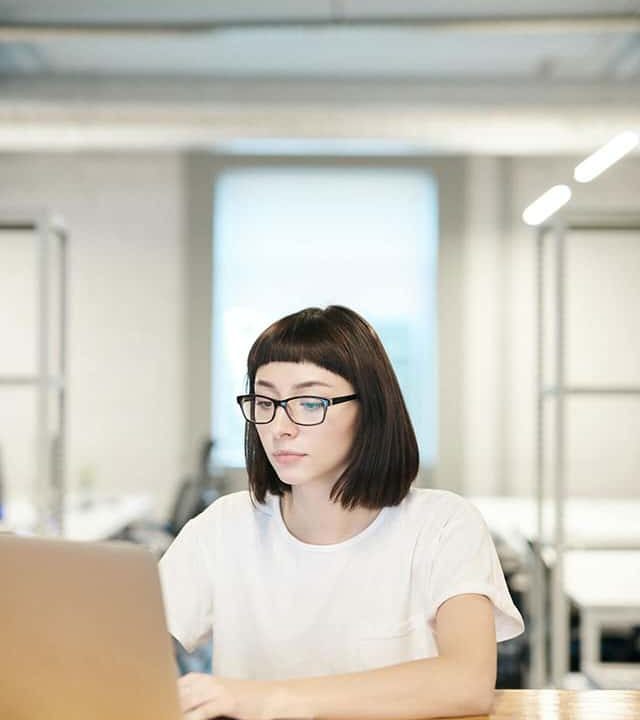 Most Affordable WP Management Solution
A descriptive paragraph that tells clients how good you are and proves that you are the best choice that they've made. This paragraph is also for those who are looking out for a reliable co-working space. You can use a few enticing words and flaunt your capabilities that will attract future clients and encourage them to hire you right away. List down your expertise and experience to prove you are the best.